Home
> Square Baking Sheet
Recipes you may find handy...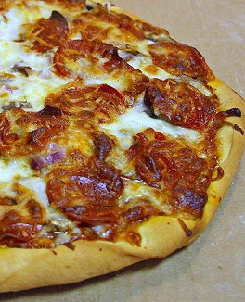 Make a Pizza from Scratch!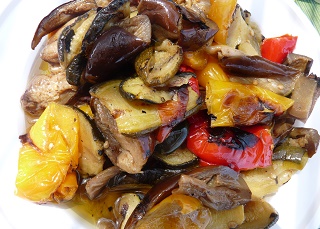 Mediterranean Tray Bake
Square Baking Sheet
If you are looking for something light, yet durable to add to your cookware, this square baking sheet will do an excellent job. It is also classed as a non-stick baking sheet and can also be used to roast a delicious joint of meat for your Sunday dinner!
If your cookware is lacking a good all round non-stick baking sheet, then this baking sheet will be the perfect addition to your existing cookware.




Please note: This product has been discontinued and is no longer available
Product Specifications
· Square baking sheet
· Double non-stick finish for added durability
· 30cm long; 30cm wide; 1cm deep
· British manufactured bakeware
· High quality
· Oven safe
· Dishwasher safe
· Freezer safe
· 5 year guarantee