Home
> Small Enamel Roasting Tin
Recipes you may find handy...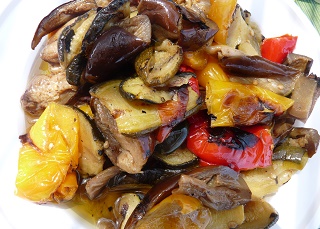 Mediterranean Tray Bake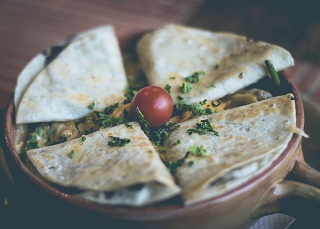 Ultimate Quesadillas
Small Enamel Roasting Tin
This small enamel roasting tin is part of our collection of roasting tins here at British Bakeware, and has an outstanding vitreous enamel finish.
At only 22.5cm wide and 28cm long, this enamel roasting tin is perfect if you want to roast a small amount of vegetables for a Sunday roast. Please check the measurements of this product before you go ahead and purchase it, to ensure that it is suitable for your cooker.






Product Specifications
· Small enamel roasting tin
· Vitreous enamel finish
· High quality bakeware
· British manufactured
· 10 year guarantee
· 28cm long; 22.5cm wide; 3.5cm deep
· Oven safe
· Metal Utensil safe
· Freezer safe
· Dishwasher safe
· Direct heat safe
Customer Reviews
Alan G, Chandlers Ford 30/03/2017 Good quality although sides are more angled than expected
Jean Williams , Lincs 30/01/2017 Really good quality very pleased with my purchase
Alternative British Bakeware Products