Home
> Non-Stick Oven Baking Tray
Recipes you may find handy...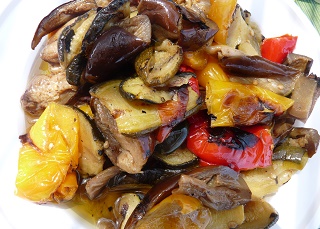 Mediterranean Tray Bake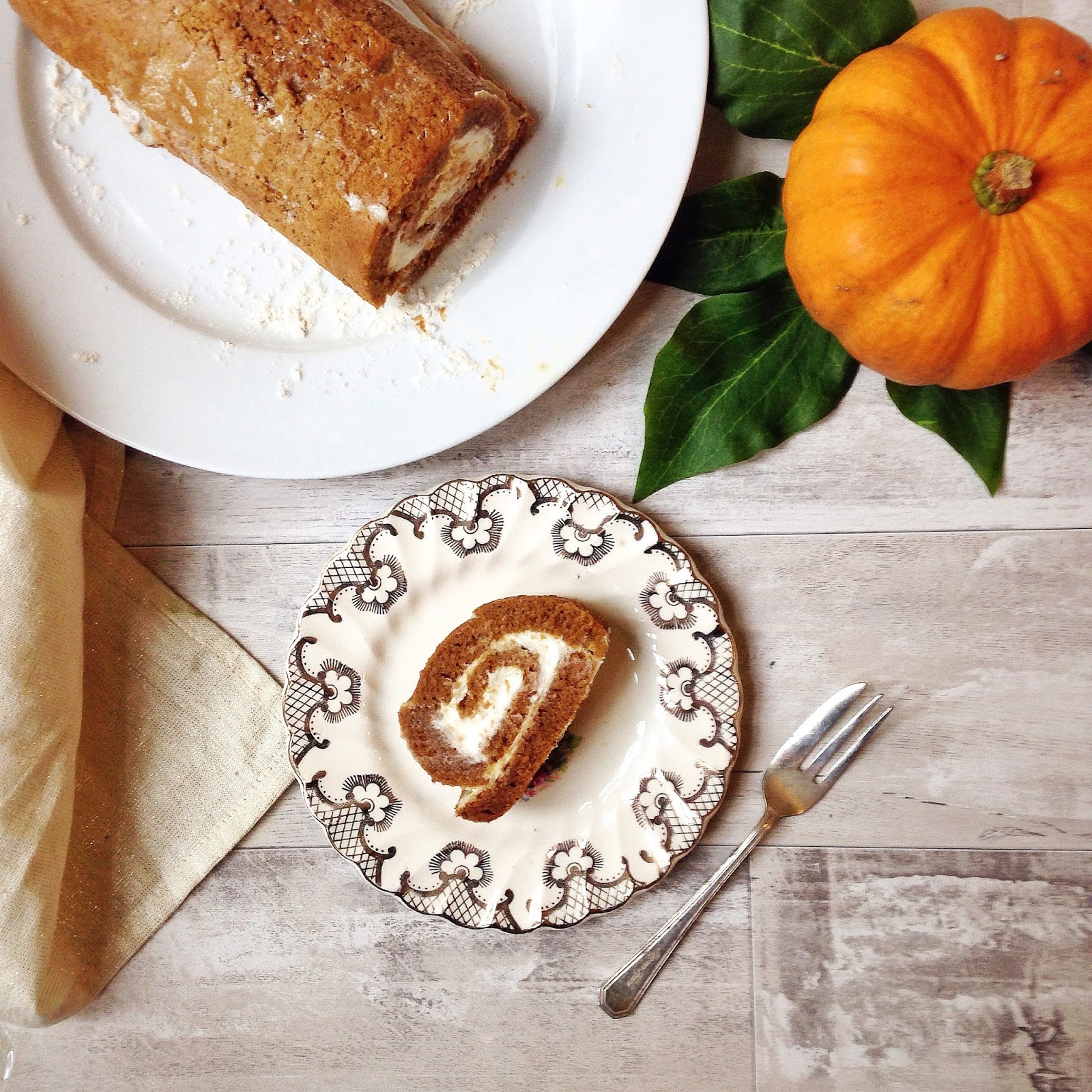 Pumpkin & Vanilla Roulade
Non-Stick Oven Baking Tray
An oven baking tray is an essential piece of equipment that every kitchen should not be without. It can be used to cook many things, from deliciously healthy sweet potato chips, to a roast chicken.
This non-stick oven baking tray provides you with a quality product and it also saves you time when it comes to washing it up once you have used it.




Please note: This product has been discontinued and is no longer available
Product Specifications
· Non-Stick Oven Baking Tray
· Double non-stick layer
· High quality finish
· British manufactured bakeware
· 28cm wide; 36cm long; 2cm deep
· Oven safe
· Dishwasher safe
· Freezer safe
· Perfect for baking anything from cookies to homemade sweet potato wedges
· 5 year guarantee
Alternative British Bakeware Products