Home
> Enamel Baking Tray
Recipes you may find handy...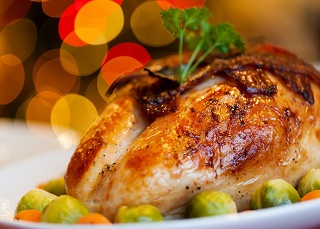 Roast Turkey with Stuffing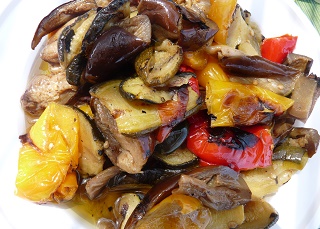 Mediterranean Tray Bake
Enamel Baking Tray
This enamel baking tray is made of the highest quality vitreous enamel and is an excellent option if you are looking for a new enamel oven tray to use when cooking. This tray is 42cm long, 30cm wide and has a depth of 2cm so it is perfect for cooking roast potatoes to go with your Sunday roast or even baking a set of delicious cookies.
As this is a large enamel tray, it comes with a simply outstanding 10 year guarantee. You are able to place it in the dishwasher, on to direct heat on your hob and even use metal utensils against the surface. This is all thanks to the fantastic vitreous enamel coating this oven tray has.






Product Specifications
· Enamel Baking Tray
· Highest quality vitreous enamel finish
· Manufactured here in Britain
· Guaranteed for 10 years
· Oven safe
· Dishwasher safe
· Freezer safe
· Metal utensil safe
· Direct heat safe
· 43cm long; 31cm wide; 2cm deep
Customer Reviews
Teresa, Staffordshire 17/12/2016
Alternative British Bakeware Products