Recipes you may find handy...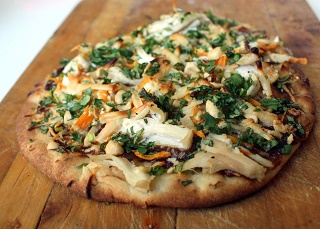 Naan Bread Pizzas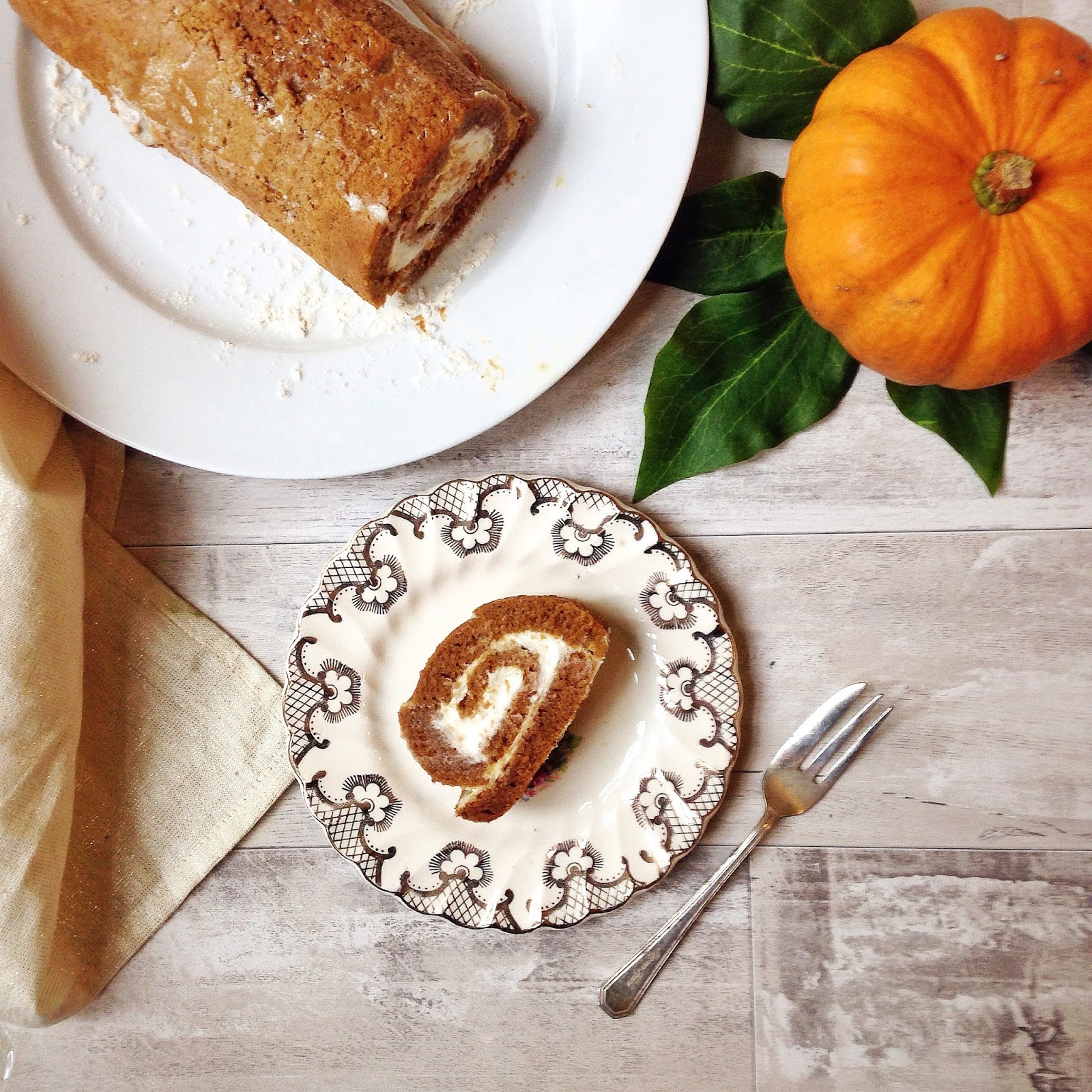 Pumpkin Roulade with Vanilla Filling
Deep Oven Tray
This deep oven tray is a must have for every kitchen, and can be used to cook virtually anything in your oven, from jacket potatoes to deliciously healthy fish. It could also be used to cook up some sweet treats such as a traditional swiss roll!
This deep oven baking tray is unique in the sense that it is 2.5cm deep, with a much larger raised edge than you get on a standard baking tray.
If you don't already have a deep baking tray in your arsenal of bakeware, why not add one today! The double layer of high quality non-stick material make this tray very easy to clean and it is guaranteed to last an impressive 5 years!




Please note: This product has been discontinued and is no longer available
Product Specifications
· Deep Oven Tray
· 30cm long; 18cm wide and an impressive 2.5cm deep
· High quality British manufactured bakeware
· Double non-stick layer
· Oven safe
· Freezer safe
· Dishwasher safe
· Fantastic 5 year guarantee
· Why not bake a batch of flapjacks in this tin, it's the perfect depth!
Alternative British Bakeware Products