Home
> Biscuit Baking Tray
Recipes you may find handy...
Earl Grey Teabag Biscuits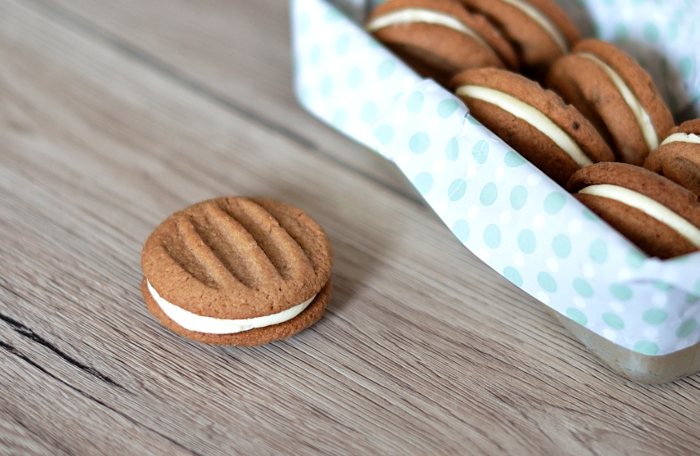 Hungarian Chocolate Biscuits
Biscuit Baking Tray
We all love a cookie as a treat now and again, but if your existing bakeware is looking a bit over used, this biscuit baking tray is an excellent option to bring some life back to your bakeware collection. The great thing about this piece of high quality, British manufactured bakeware is that it can be used as a general biscuit tray, a cookie tray or just to bake whatever you want!
This biscuit baking tray has a non-stick coating, making it an extremely high quality addition to your bakeware, and a must have for any kitchen!




Please note: This product has been discontinued and is no longer available
Product Specifications
· Biscuit Baking Tray
· High quality bakeware
· Manufactured here in Britain
· 42cm long; 30cm wide; 2cm deep
· Oven safe
· Dishwasher safe
· Freezer safe
· 5 year guarantee
· Perfect for baking shortbread, cookies or anything else you can think of
Alternative British Bakeware Products