Recipes you may find handy...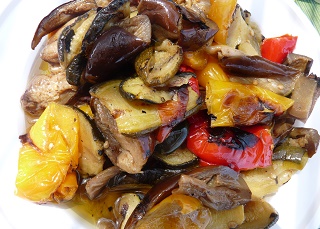 Mediterranean Tray Bake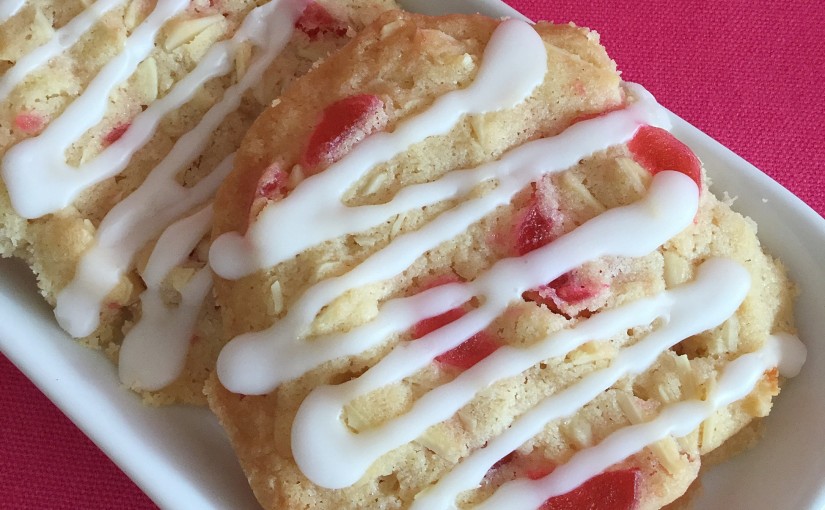 Cherry Bakewell Cookies
Baking Sheet
This baking sheet will make an excellent addition to your existing cookware, as it is also classed as a non-stick baking sheet. This can be used to make some delicious healthy meals such as roast chicken with roasted Mediterranean vegetables.
If your cookware is lacking a good all round non-stick baking sheet, then this baking sheet will be the perfect addition to your existing cookware.




Please note: This product has been discontinued and is no longer available
Product Specifications
· Baking sheet
· High quality Bakeware
· Manufactured here in Britain
· Shallow edge making it easy to get things off the baking sheet
· Dishwasher safe
· Oven safe
· Freezer safe
· 36cm long; 26cm wide; 1cm deep
· 5 year guarantee
Customer Reviews
Jo, Lincoln 20/03/2020 Another high quality product that I'm delighted with.