Recipes you may find handy...
Quiche Lorraine Recipe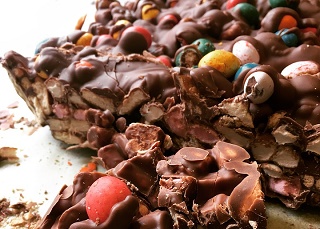 Rocky Road Tart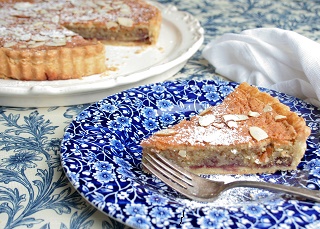 Apricot and Almond Bakewell Tart
20cm Flan Tin
Are you fed up of baking the same cakes over and over again? Do you want to try baking something different at home? If so, you could add this fantastic loose bottom flan tin to your bakeware collection, as it can be used to bake both sweet and savoury dishes.
This 20cm flan tin is also 3cm deep, so you can make a generous sized flan or tart for your family and friends. It has a double non-stick layer which means this flan tin also comes with a 5 year guarantee.
You will be pleased to known that this 20cm flan tin is also oven, dishwasher and freezer safe, so you can save on the washing up or pop it in the freezer to ensure you don't waste any of your delicious baking!




Product Specifications
· 20cm flan tin
· Also known as a loose bottom flan tin
· Medium sized
· 20cm (200mm) diameter; 3cm deep (30mm)
· Non-stick finish
· Manufactured in Britain
· Oven, dishwasher and freezer safe
· Part of our collection of flan baking tins
Alternative British Bakeware Products