Home
> Loose Base Cake Tin
Recipes you may find handy...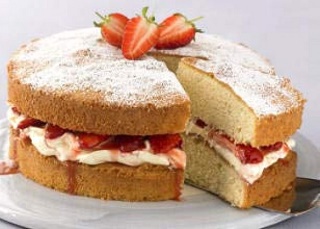 Victoria Sandwich Cake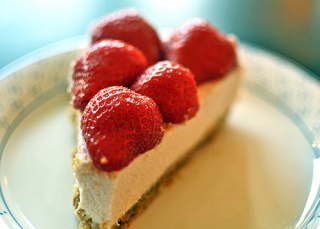 Strawberry Cheesecake
Loose Base Cake Tin
This loose base cake tin is the perfect piece of bakeware to add to your existing collection, especially if you want a shiny new 17cm cake tin.
If you enjoy baking a cake for a coffee morning or an afternoon tea, this small round cake tin is the perfect size for you. With a diameter of 17cm and at 7cm deep, this tin will make a cake that is the perfect size for a small group of people to have a slice.
Another fantastic feature of this tin is the fact that it is a loose base cake tin. This means that the bottom of the cake tin can be pushed out, making it easier than ever to remove your freshly baked cake from the tin without damaging it.




Product Specifications
· Loose base cake tin
· Specifications: 17cm (170mm) diameter, 7cm (70mm) deep
· Non-stick finish
· High quality bakeware
· British manufactured
· 5 year guarantee
· Oven safe
· Dishwasher safe
· Freezer safe