Home
> Enamel Roasting Pan
Recipes you may find handy...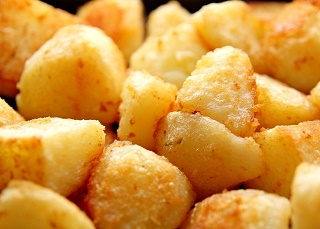 Best Roast Potatoes Recipe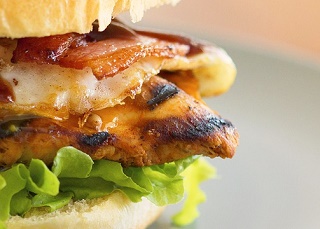 Cajun Chicken Burgers
Enamel Roasting Pan
A large roasting pan is a must have product if you enjoy cooking a roast at the weekend! If your existing pan has started to look a bit worn out, there is no reason to hesitate when it comes to purchasing a new one. This enamel roasting pan is made out of high quality vitreous enamel, so it is guaranteed to last you for many years to come!
It is important to check that this large pan has the correct measurements for what you would like to use it for. It is 37cm long, 32cm wide, and has a depth of 6cm, so it should be suitable to use for just about anything!






Product Specifications
· Enamel Roasting Pan
· High quality vitreous enamel coating
· British manufactured bakeware
· Length: 37cm; Width: 32cm; Depth: 6cm
· Oven safe
· Dishwasher safe
· Metal utensil safe
· Freezer safe
· Direct heat safe
· 10 year guarantee
· Versatile product, can be used for roasting your Christmas turkey, making the gravy or roasting the vegetables!
Alternative British Bakeware Products