Recipes you may find handy...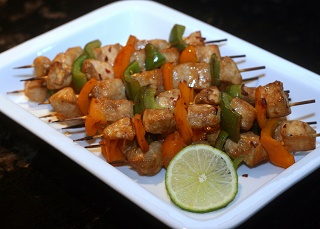 Grilled Lemon Chicken Kebabs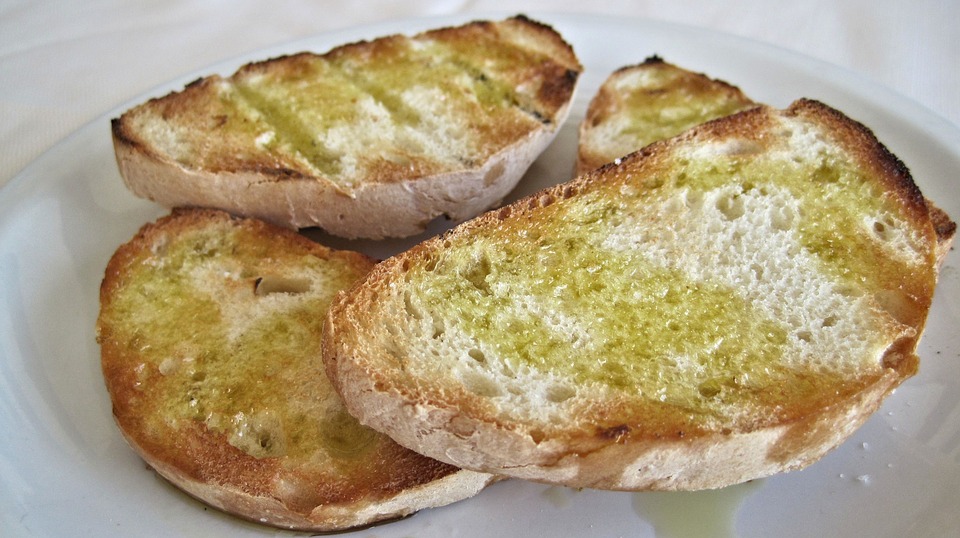 Coronation Chicken Bruschetta
Small Grill Pan
If your existing grill pan is looking a bit worn out, why not browse our range of grill pans here at British Bakeware. Our grill pans are perfect for grilling some delicious sausages for a casserole or even for a quick bit of cheese on toast for lunch!
This small grill pan is just 28cm long which means it will fit perfectly in to the grill cavity on your appliance. You get fantastic value for money with this set as not only do you get a small grill pan, you also get a small wire rack and a pan handle, so you can start cooking in your grill again as soon as this pan assembly is delivered.
The grill pan has the highest quality vitreous enamel finish which also comes with a 10 year guarantee, so you can look forward to many years of cooking with this high quality grill pan replacement.
This small grill pan is also oven, freezer, direct heat and metal utensil safe, so you can use it in almost any situation knowing that it won't get damaged.






Product Specifications
· Small Grill Pan set
· Consists of a small grill pan, a wire rack and a grill pan handle
· Vitreous enamel finish on the grill pan
· Grill pan measurements: 28cm long; 23.3cm wide; 3.5 deep
· Wire rack measurements: 24.7cm long; 19.5cm wide; 3cm deep
· Oven safe
· Freezer safe
· Metal utensil safe
· Dishwasher safe
· Direct heat safe
· 10 year guarantee
Customer Reviews
Rosa, Worcester 29/06/2020 Very pleased with the new small grill pan.Perfect size for my needs as I live alone. Arrived quickly too .Would deffo recommend your company.
CO, Central Scotland 22/06/2020 Firsty the delivery was exceptional. The item wa ordered late afternoon and arrived the following day. The grill pan is a perfect size and good quality. Very pleased and would use the company again.
Cora-ann Holloway, St Albans 13/04/2020 I bought this item purely based on the reviews and not disappointed. It is good quality prefect size for me on my own. Delivered very quickly despite current circumstances.
Alternative British Bakeware Products