Home
> Small Cooling Rack
Recipes you may find handy...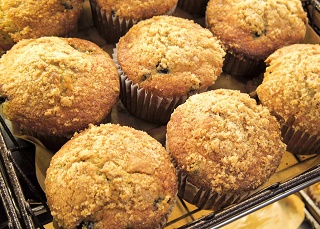 Banana and Blueberry Muffins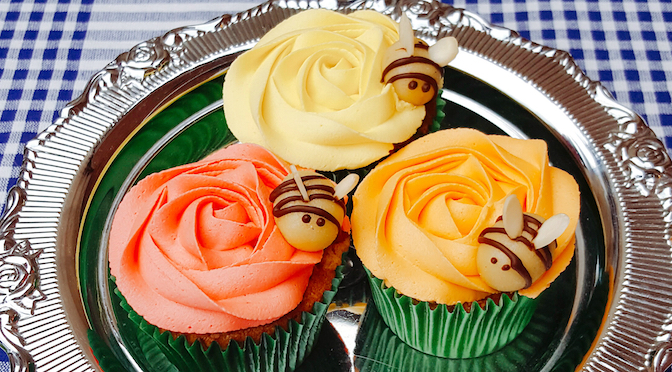 Vanilla Cupcakes with Marzipan Bees
Small Cooling Rack
You've just baked a delicious cake and are looking for somewhere to cool it. We've all been there before and sometimes you end up just using a plate or a nearby chopping board!
Well this small cooling rack is here to help and can be used as a cake cooling rack or to cool several baked items, from a fresh batch of cupcakes to a complete small Victoria sandwich cake. This wire cooling rack is actually 35.5cm wide which is large enough to hold 2 x 7 inch small Victoria sandwich cakes.
This wire cooling rack is also dishwasher safe, so there is no need to spend time scrubbing it clean. All you have to do is place it in the dishwasher and let it do all the work for you.
So for all of you baking enthusiasts out there, this small cooling rack is a must have in your kitchen, so say goodbye to your makeshift cooling rack and hello to this fantastic product from us here at British Bakeware!

Product Specifications
· Small cooling rack
· Metal finish
· 18.5cm long; 35.5cm wide; 3cm deep
· Ideal for cooling cakes, cupcakes or bread after baking
· Dishwasher safe
Alternative British Bakeware Products