Home
> Slide Off Baking Sheet
Recipes you may find handy...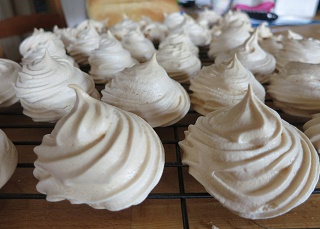 Baked French Meringues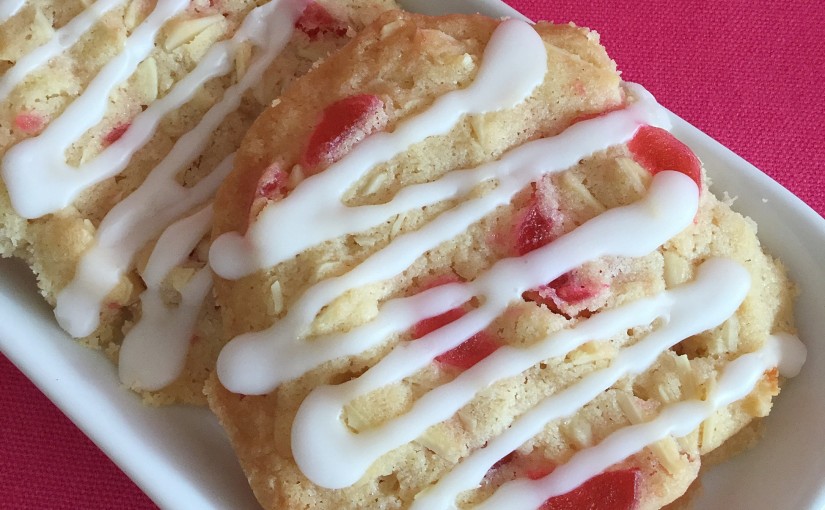 Cherry Bakewell Cookies
Slide Off Baking Sheet
This slide off baking sheet is an excellent product to add to your existing bakeware collection. With a double non-stick coating and a raised edge, this baking tray allows you to remove any baked goods easily, without causing any damage to the food or the tray when trying to remove it.
This baking tray is our flagship non-stick oven tray, so if you are looking for other high quality pieces of bakeware, why not treat yourself to this fantastic piece of British bakeware today!




Product Specifications
· Slide Off Baking Sheet
· Raised edge so you can easily slide-off your food
· 33cm long; 30cm wide
· High quality British manufactured bakeware
· Oven safe
· Dishwasher safe
· Freezer safe
· 5 year guarantee
Alternative British Bakeware Products