Home
> Non-Stick Roasting Tin
Recipes you may find handy...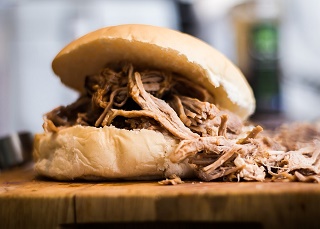 BBQ Pulled Pork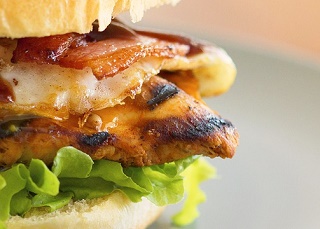 Cajun Chicken Burgers
Non-Stick Roasting Tin
This non-stick roasting tin is classed as a medium sized tin, and is 33cm long, 27cm wide and 5cm deep. This is perfect for roasting a majority of meats, or even making some delicious sweet potato wedges to accompany a meal.
This is one of many roasting tins that we stock here at British Bakeware, so if you are looking to add further items to your Bakeware collection, feel free to browse the rest of our fantastic product range.




Product Specifications
· Medium roasting tin
· Double non-stick layer
· High quality British manufactured bakeware
· 33cm long; 27cm wide; 5cm deep
· Oven safe
· Dishwasher safe
· Freezer safe
· 5 year guarantee
Alternative British Bakeware Products