Recipes you may find handy...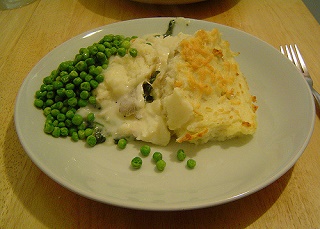 Traditional Fish Pie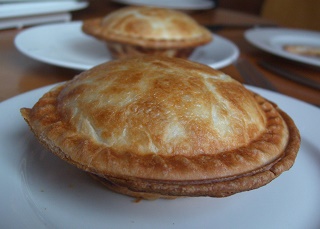 Chicken and Chorizo Pie Recipe
Mini Pie Tins
These mini pie tins come in a pack of 4, and are an excellent option for your cookware collection. These are also classed as non-stick pie tins because they are coated in a double layer of non-stick material, meaning you can spend more time enjoying your delicious pies, and less time washing up!
We have a great range of non-stick cookware, so why not take a look at the other products that we stock!




Product Specifications
• Mini Pie Tins, pack of 4
• Diameter of 105mm (10.5cm), 20mm (2cm) deep
• Non-Stick material
• High quality cookware
Alternative British Bakeware Products