Recipes you may find handy...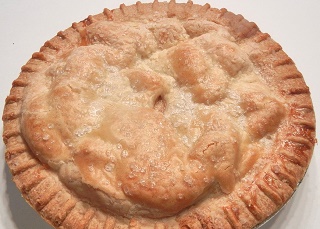 Bramley Apple Pie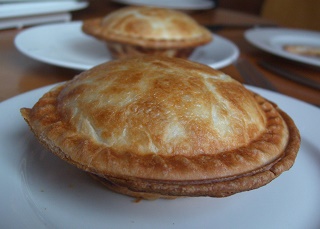 Chicken and Chorizo Pie Recipe
Large Pie Tin
This large pie tin has a non-stick finish and you can make whatever type of pie you want in it. So if you fancy a delicious steak pie as a hearty main course, or a mouth-watering apple pie as a dessert, then this pie pan is an excellent option for you.
With a diameter of 24cm, and 2.5cm deep, this pie pan will be a perfect addition to your existing bakeware collection.




Product Specifications
· Large pie tin
· High quality British manufactured bakeware
· Double layer of non-stick material making this a robust piece of bakeware
· Diameter of 24.5cm (245mm) and 3cm (30mm) deep
· 5 year guarantee
· Suitable for your oven, dishwasher and freezer
Alternative British Bakeware Products