Home
> Medium Roasting Pan
Recipes you may find handy...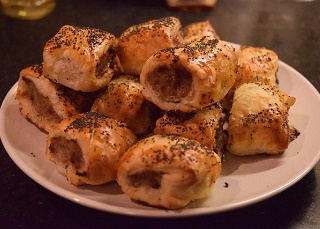 Chorizo & Apple Sausage Rolls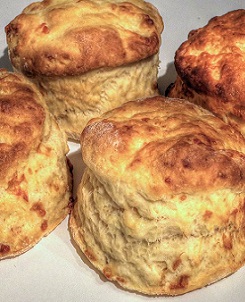 Cheese & Bacon Scones
Medium Roasting Pan
A roasting pan is a must have product if you enjoy cooking roast at the weekends! If you are looking to add a medium roasting pan to your cookware collection, there is no reason to hesitate when it comes to purchasing this one. This enamel roasting pan for your cooker is made from high quality vitreous enamel, and is an excellent choice as a medium pan to use when cooking.
This enamel roasting pan is the finished with the highest quality material that is possible, so you should see the benefit for many years to come!






Product Specifications
· Medium Roasting Pan
· High quality vitreous enamel coating
· British manufactured bakeware
· Length: 33cm; Width: 27cm; Depth: 5cm
· Oven safe
· Dishwasher safe
· Metal utensil safe
· Freezer safe
· Direct heat safe
· 10 year guarantee
· Versatile product, can be used for roasting your Christmas turkey, making the gravy or roasting the vegetables!
Alternative British Bakeware Products