Home
> Loose Bottom Sandwich Tin
Recipes you may find handy...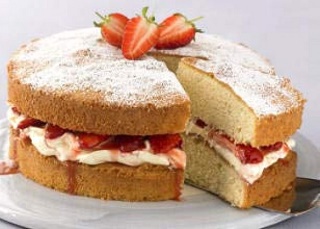 Victoria Sandwich Cake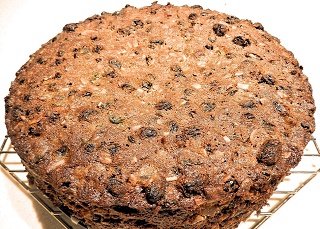 Christmas Cake
Loose Bottom Sandwich Tin
If you are tired of struggling to get your cakes of your tin without damaging them, this sandwich tin is just what you need. Or you may just want a new loose bottom sandwich tin to replace your trusty, but much older tin.
As a loose bottom sandwich tin, you will no longer have to struggle when it comes to getting your freshly baked Victoria sponge cake out of your tin. All you have to do is carefully pop the bottom of this sandwich tin up and the cake will easily be removed from the tin
This loose bottom sandwich tin has a diameter of 18cm and is 3cm deep. It comes with a brilliant 5 year guarantee which is down to the double non-stick finish this sponge tin boasts.




Product Specifications
· Loose bottom sandwich tin
· Small sized tin
· Double non-stick finish
· British manufactured bakeware
· Specifications: Diameter 18cm (180mm), 3cm (30mm) deep
· 5 year guarantee
· Oven safe
· Dishwasher safe
· Freezer safe
Alternative British Bakeware Products