Home
> Large Roasting Rack 38.5cm
Recipes you may find handy...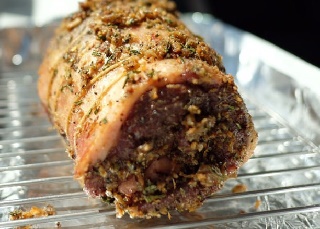 Roast Leg of Lamb Recipe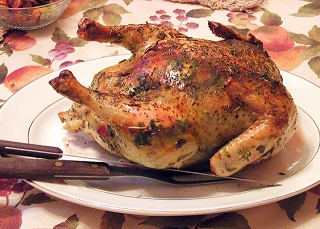 Lemon and Garlic Roast Chicken
Large Roasting Rack 38.5cm
If you are looking for a brand wire rack for roasting large joints of meat, this large roasting rack is a must have in your cookware collection. At 38.5cm long and 20.5cm wide, this wire roasting rack is big enough for you to make Sunday lunch for your whole family!
The great thing about this roasting rack is that it can be used for whatever you need it for. If you don't make roasts at home that often, this large roasting rack can be even be used as a cake cooling rack, whether it's for one large cake or a batch of cupcakes.

Product Specifications
· High quality piece of cookware
· Large roasting rack
· 38.5cm long; 20.5cm wide and 5cm deep
· Dishwasher safe
· 5 year guarantee
· Perfect for roasting large joints of meat
Alternative British Bakeware Products