Recipes you may find handy...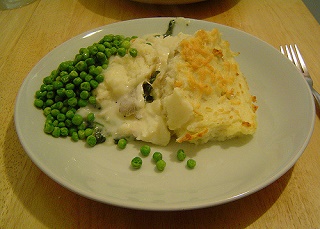 Traditional Fish Pie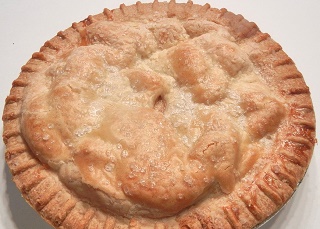 Bramley Apple Pie
Large Pie Tin
This large pie tin is simply the best in British manufactured bakeware. With a double layer of non-stick material, this large pie pan will be the perfect addition to your bakeware collection, allowing you to make homemade steak and ale pies, chicken pies, or a mouth-watering vegetable pie! There's no need to stop at savoury pies though, as you could make a winter warming apple pie for dessert with this fantastic tin as well!
At 13cm wide, you'll find that this pie tin is just perfect for meal time. This pie tin is dishwasher, freezer and oven safe as well, making it extremely versatile and simply a must have for your bakeware collection.




Please note: This product has been discontinued and is no longer available
Product Specifications
· Large pie tin
· Diameter of 13cm (130mm); 4cm deep (40mm)
· High quality double layer of non-stick material
· The best in British manufactured bakeware
· 5 year guarantee
· Oven, freezer and dishwasher safe
Alternative British Bakeware Products