Recipes you may find handy...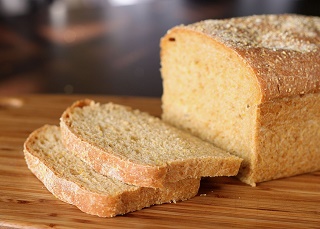 Farmhouse Loaf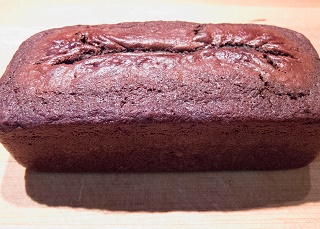 Double Chocolate Loaf Cake
Large Loaf Tin
There are not many better smells than that of freshly baked bread, so if you want to fill your kitchen with this delicious smell, this large loaf tin is the perfect product for you. You don't have to make bread; the great thing about this loaf tin is that you could go for a lemon drizzle cake, or even a delicious chocolate loaf cake.
As a 30cm loaf tin, this high quality piece of British manufactured bakeware is big enough to feed the entire family! This large loaf tin also has a non-stick coating, meaning that cleaning this tin after use should be effortless!




Product Specifications
· Large Loaf Tin
· 30cm long; 11.6cm wide at the top; 8.4cm wide at bottom; 7cm deep
· Non-Stick Finish
· High quality, British manufactured bakeware
· 5 year guarantee
· Dishwasher, oven and freezer safe
Customer Reviews
Mike Jones , Mid wales 03/09/2018 Well made & does the job
Ian Muir, South Wales 21/04/2017 Very pleased with this and the last couple of purchases. solid and robust, fantastic value for money. Arrived as before return of post.
Haydn cornelius, Saltfford 09/04/2017 Just the size I wanted bakes a great loaf
Alternative British Bakeware Products