Home
> Large Cooling Rack
Recipes you may find handy...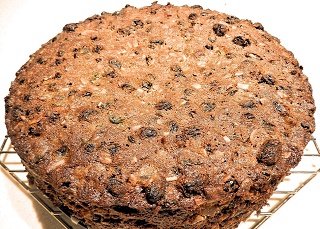 Mary Berry's Christmas Cake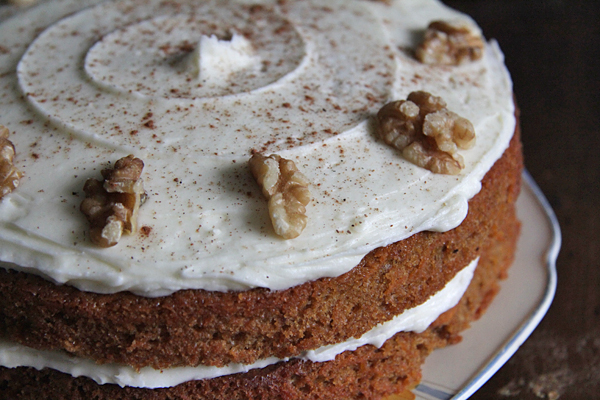 Carrot & Walnut Cake
Large Cooling Rack
Do you enjoy baking large cakes or large loaves of bread, but never have anywhere suitable to allow them to cool once they have finished baking? Well with the large cooling rack from British Bakeware, you no longer have to worry!
This wire cooling rack is 38.5cm wide and 26.5cm long, so it is large enough to hold a deep farmhouse loaf, a large cake or a batch of 12 cupcakes!
As this cake rack is also dishwasher safe, it will save you time when it comes to the washing up. So you can spend less time washing up and more time enjoying what you have baked with your family and friends.

Product Specifications
· Large cooling rack
· Wire metal finish
· 38.5cm wide; 26.5cm long
· Dishwasher safe
· Perfect for cooling cakes and other freshly baked items
Customer Reviews
CW, Dorset 23/06/2020 Perfect! Just perfect!
Jane Fox, Jersey 06/08/2019 Just what I needed.
Alternative British Bakeware Products