Recipes you may find handy...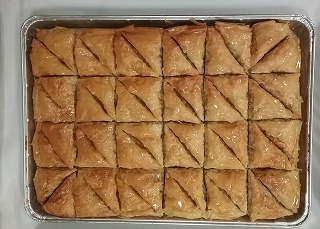 Sweet and Sticky Baklava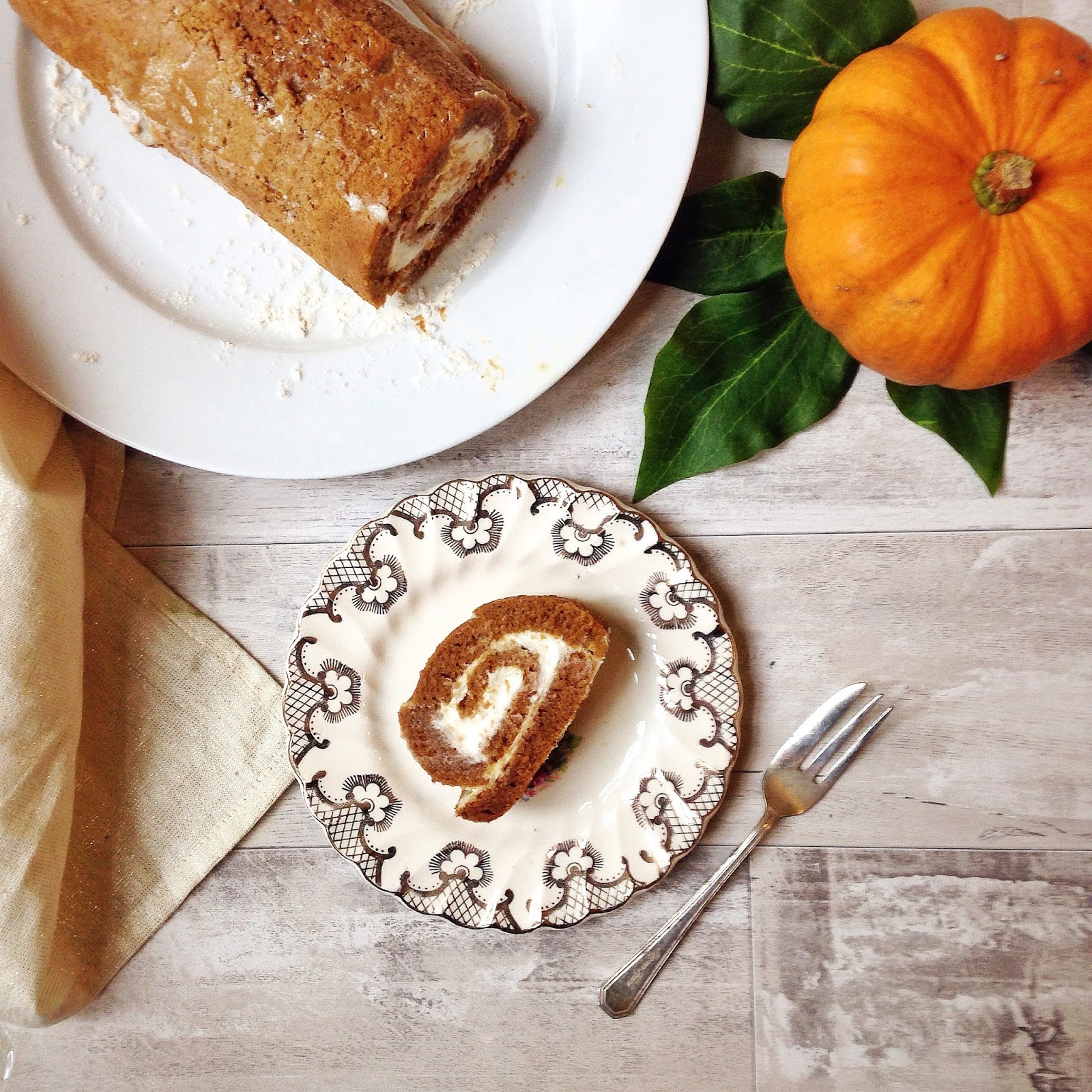 Pumpkin & Vanilla Roulade
Large Baking Tray
This large baking tray is one of many baking trays that we stock here at British Bakeware. At 33cm long, this baking tray is ideal for making some delicious roast potatoes to go with your Sunday roast, or perhaps something sweet like meringues or cookies!
This oven tray has a double non-stick coating, so you can rely on it to look as good as new after every use!




Please note: This product has been discontinued and is no longer available
Product Specifications
· Large Baking Tray
· High quality bakeware
· Manufactured here in Britain
· Has a double non-stick finish for added durability
· Oven safe
· Freezer safe
· Dishwasher safe
· 5 year guarantee
· 33cm long; 24cm wide; 2.5cm deep