Home
> Individual Muffin Cups
Recipes you may find handy...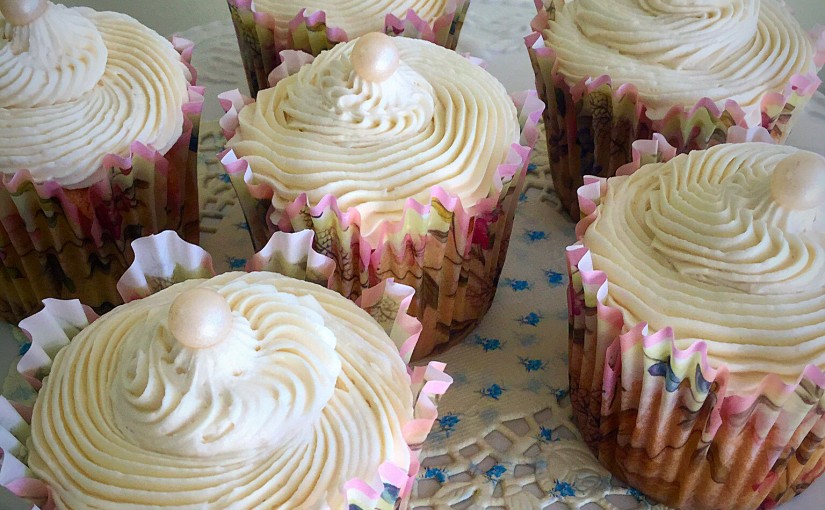 Vanilla Bean Cupcakes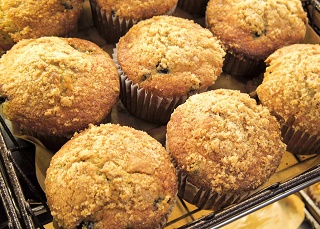 Banana and Blueberry Muffins
Individual Muffin Cups
Muffins are now more popular than they have ever been before, and these individual muffin cups allows you to make some mouth-watering muffins at home yourself. These muffin cups have a diameter of 7.5cm and are 3cm deep, making them an excellent addition to your bakeware collection.
As these are non-stick muffin cups, they come with a 5 year guarantee due to the high quality materials used to manufacture them.
These individual muffin cups have a double non-stick coating, so you will spend less time washing up, and more time enjoying the delightful freshly baked muffins you have made!




Product Specifications
· Non-stick muffin cups
· Set of 6 individual muffin cups
· Manufactured here in Britain using the highest quality materials
· Durable double non-stick layer
· 7.5cm diameter; 3cm deep
· 5 year guarantee
· Oven safe
· Dishwasher safe
· Freezer safe
· Perfect for any cupcakes!
Alternative British Bakeware Products