Home
> Heart Shaped Cake Tin
Recipes you may find handy...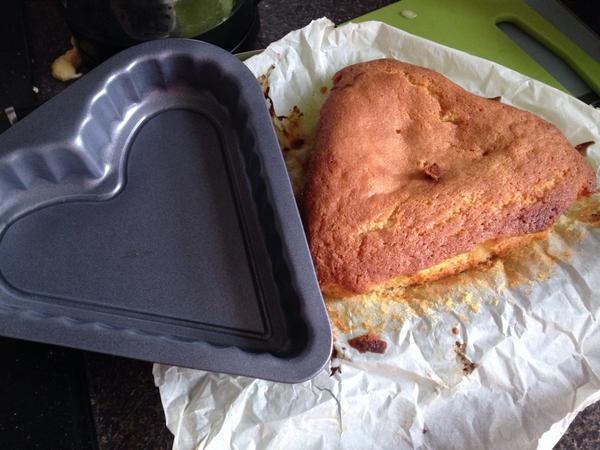 Plum Jam Sponge
Heart Shaped Cake Tin
This heart shaped cake tin is 220mm wide, 225mm long and 40mm deep, and is a fantastic piece of bakeware to add to your collection. You can use it to cook someone you love a delicious cake on Valentines Day, or even use it to cook for a themed party!
This heart cake tin has a 5 year guarantee thanks to the double layer of non-stick finish it has, so it will save you the hours of scrubbing to try and remove and stains or anything else that may be stuck to it. Instead, you can pop it in the dishwasher with the rest of your dirty plates and dishes and let the dishwasher do the work!
So if you are looking for something to add to your bakeware collection or for the perfect gift, look no further than this outstanding heart shaped tin!




Please note: This product has been discontinued and is no longer available
Product Specifications
· Heart shaped cake tin
· Fixed base
· Double non-stick layer
· British manufactured bakeware
· 5 year guarantee
· Oven safe
· Freezer safe
· Dishwasher safe
· 220mm wide (22cm), 225mm long (22.5cm), 40mm deep (4cm)
Customer Reviews
Mike jones, Mid wales 03/09/2018 Look a good tin not used yet
Alternative British Bakeware Products