Recipes you may find handy...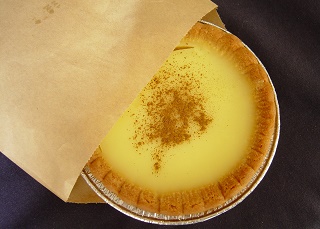 Egg Custard Tart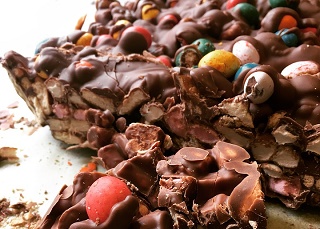 Rocky Road Tart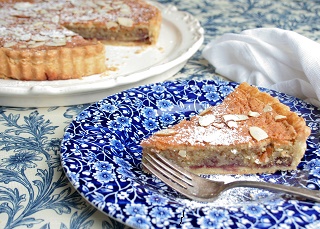 Apricot and Almond Bakewell Tart
Fluted Tart Tin
People often like baking various tarts and flans at home and we can't blame them. With a fantastic range of sweet and savoury recipes available, there are plenty of things you can bake at home. The one problem we have noticed here at British Bakeware is people don't have the correct tin to make the perfect tart.
This 24cm tart tin has a double layer of non-stick material making washing up after use very easy. It is also dishwasher, oven and freezer safe, so you can save any leftover tart or flan and place it in the freezer without having to take it out of the tin.
This tin is also known as a fluted tart tin as it has a fluted or slightly risen edge which makes it unique to our other tart tins.
This high quality piece of British manufactured bakeware also comes with a 5 year guarantee, so if you love tart baking, this simply is a must have for your bakeware collection.




Please note: This product has been discontinued and is no longer available
Product Specifications
Fluted tart tin
24cm (240mm) diameter; 3cm (30mm) deep
British manufactured bakeware
Non-stick finish
Fixed base
5 year guarantee
Freezer, dishwasher and oven safe
Customer Reviews
Cora-ann Holloway, St Albans 13/04/2020 Should have read the small print ordered larger size in error! However it is excellent quality and I will just to have to increase ingredients or eat more! Prompt delivery and good value.