Home
> Extra-Small Cake Tin
Recipes you may find handy...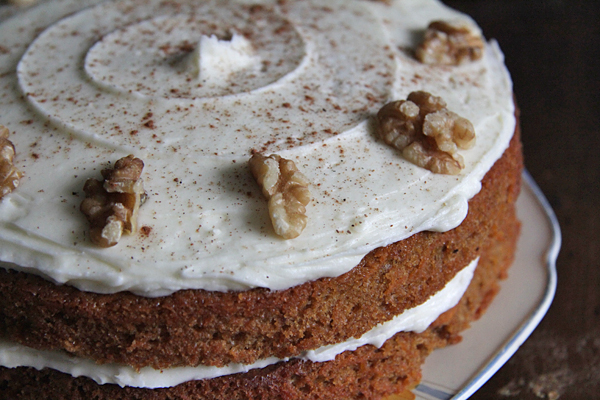 Carrot and Walnut Cake
Extra-Small Cake Tin
If you love baking, then this product is a must have for your bakeware collection. This extra-small cake tin is a high quality piece of British manufactured bakeware that will undoubtedly make an excellent addition to your bakeware collection.
This 6 inch cake tin has a double layer of non-stick finish which makes it extremely durable. It is also referred to as an extra-small cake tin which makes it perfect for making an individual birthday cake or small cake for an afternoon tea.
This 6 inch round cake tin is part of the range of superb round cake tins that we have to offer you here at British Bakeware, and comes with a 5 year guarantee to help ensure you will be baking delicious cakes at home for the foreseeable future!




Product Specifications
· 6 inch round cake tin
· Also referred to as an extra-small cake tin
· High quality British manufactured bakeware
· 6 inch (15cm) diameter, 7cm depth
· 5 year guarantee
· Oven safe
· Dishwasher safe
· Freezer safe
· Part of our fantastic range of round cake tins
Alternative British Bakeware Products