Home
> Extra-Large Grill Pan
Recipes you may find handy...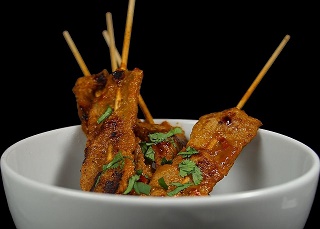 Delicious Chicken Satay Skewers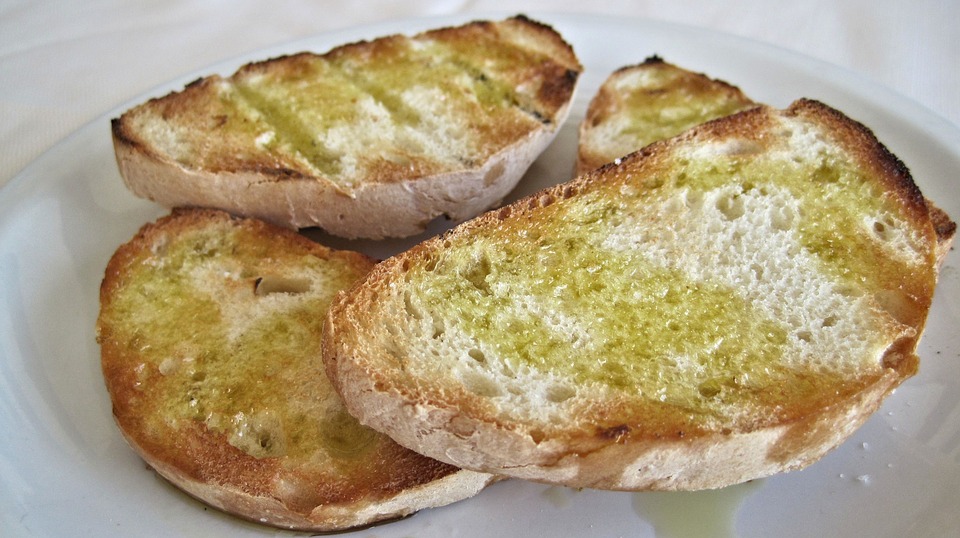 Coronation Chicken Bruschetta
Extra-Large Grill Pan
If you have a large grill cavity on your appliance, you will appreciate how hard it is to find a quality replacement grill pan that is big enough for the space.
This extra-large grill pan will certainly fill the space as it is 42cm wide and 31.5cm deep (this includes the pan handles). This pan also comes with a wire grill rack and two pan handles to help ensure you are able to get back to cooking with your grill as soon as possible!
Thanks to the high quality vitreous enamel finish on this extra-large grill pan, you get a 10 year guarantee with this set, so you can rest assured you can cook away using your grill, knowing you have a quality piece of bakeware to use.
As well as being able to use this in your grill or oven, this extra-large grill pan is also metal utensil safe, freezer safe, direct heat safe and dishwasher safe.






Product Specifications
· Extra-large grill pan assembly
· Kit consists of an extra-large grill pan, wire rack and two grill pan handles
· High quality vitreous enamel finish
· 10 year guarantee
· Oven safe
· Dishwasher safe
· Direct heat safe
· Freezer safe
· Metal utensil safe
· Grill pan measurements: 42cm wide; 31.5cm deep (including pan handles)
· Wire rack measurements: 38.5cm wide; 25.5cm deep
Alternative British Bakeware Products