Home
> Deep Sandwich Cake Tin
Recipes you may find handy...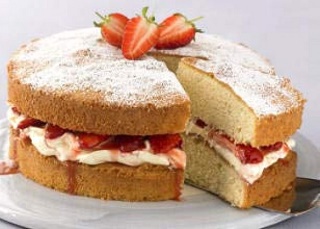 Victoria Sandwich Cake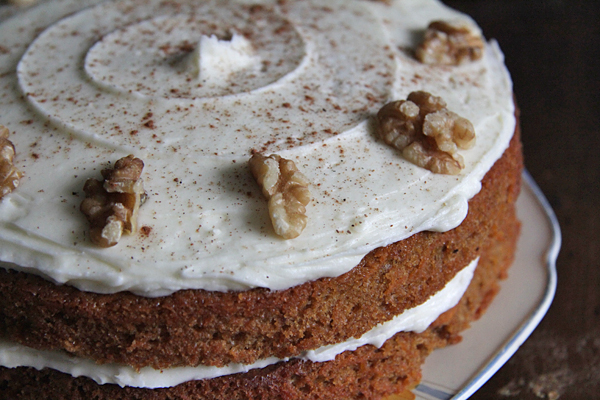 Carrot & Walnut Cake
Deep Sandwich Cake Tin
This deep sandwich cake tin is a fantastic Victoria sponge cake tin for you to add to your current bakeware collection and allows you to make delicious deep Victoria sandwich cakes at home!
This sponge cake tin is 4cm deep, so you are able to make thicker sponge cakes thanks to the extra depth that our cake tin offers you. It has a double non-stick coating to help make it extra durable and ensure washing it up is very easy.
The diameter of this deep sandwich cake tin is 17.5cm and it comes with a 5 year guarantee to help ensure you are baking delicious cakes for many years to come!




Please note: This product has been discontinued and is no longer available
Product Specifications
· Deep sandwich pan
· Small sized tin
· Non-Stick finish
· Fixed base
· High quality bakeware
· Specifications: 17.5cm (175mm) diameter, 4cm (40mm) deep
· 5 year guarantee
· Oven safe
· Dishwasher safe
· Freezer safe
· Perfect for Victoria sandwich cakes
Alternative British Bakeware Products