Home
> 9 Inch Square Cake Tin
Recipes you may find handy...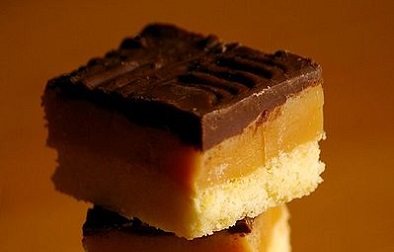 Magnificent Millionaire's Shortbread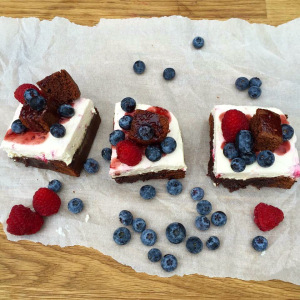 Brownie & Raspberry Cheesecake Squares
9 Inch Square Cake Tin
If you are looking for a high quality piece of British manufactured bakeware to add to your ever expanding collection, this brilliant 9 inch square cake tin is definitely worth considering!
This large square cake tin has a diameter of 23cm and is 7.5cm deep, making it a perfect shape to bake a large birthday cake for one of your family or friends, after all, sharing is caring! This 23cm cake tin also boasts a double non-stick finish which will help make the tin itself last longer, as well as making it easier to clean!
Finally, this fantastic 9 inch square cake tin boasts an impressive 5 year guarantee and is also oven, freezer and dishwasher safe. So you don't even need to wash this item up after use, simply place it in the dishwasher and let it do all of the work for you!




Please note: This product has been discontinued and is no longer available
Product Specifications
· Large square cake tin
· 9 inch square cake tin with a non-stick finish
· British manufactured
· High quality bakeware
· Double layer of non-stick finish
· Specifications: 23cm (230mm) wide, 7.5cm (75nm) deep
· Dishwasher safe
· Freezer safe
· Oven safe
· 5 year guarantee
Customer Reviews
CW, Dorset 23/06/2020 Good quality non stick pans! And great service and quick delivery! Thank you!
Sweet Toppings by Simone, Dorset 22/05/2020 Great quality tins purchased to bake brownies. Lovely non stick surface ensure easy cleaning, heavy sturdy pans and a quick turn around on delivery despite current situation thanks to Covid. Very impressed. Thank you
MB, London 19/05/2019 Good quality. Good customer service