Home
> 9 Inch Round Cake Tin
Recipes you may find handy...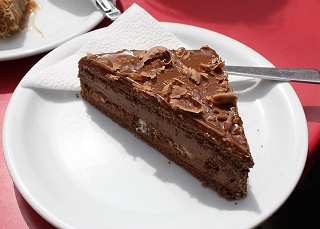 Gluten Free Coffee Cake with Dark Chocolate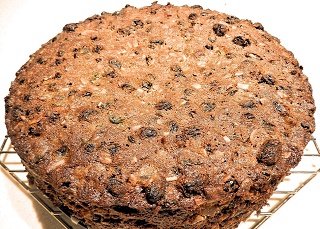 Mary Berry's Christmas Cake
9 Inch Round Cake Tin
If you are looking for a 9 inch round cake tin to add to your bakeware collection, you have come to the right place. Here at British Bakeware, we stock a fantastic range of British manufactured products for you to choose from.
At 9 inches wide (23cm) this large round cake tin is extremely versatile as virtually any cake can be made in it. It is the perfect size to make a large Victoria sponge or the gluten free coffee cake with dark chocolate that features below this product.
This high quality 9 inch cake tin is one of many non-stick cake tins that we stock and has a 5 year guarantee. It is also oven, freezer and dishwasher safe, so you don't have to spend time scrubbing the remaining cake batter off the tin once you have finished using it.




Please note: This product has been discontinued and is no longer available
Product Specifications
· 9 inch round cake tin
· Also referred to as a large cake tin
· 9 inch diameter (23cm) and 7cm deep (70mm)
· Fixed base
· Double non-stick finish
· High quality bakeware
· Manufactured in Britain
· 5 year guarantee
· Dishwasher, Freezer and Oven safe
Alternative British Bakeware Products