Home
> 8 Inch Square Cake Tin
Recipes you may find handy...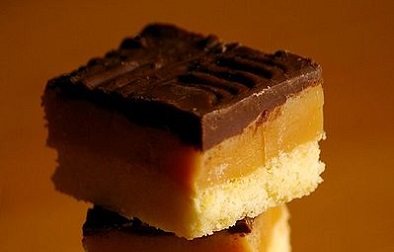 Magnificent Millionaire's Shortbread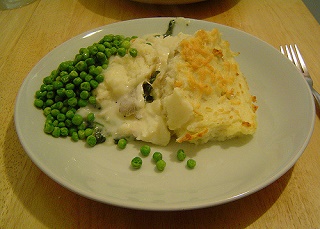 Traditional Fish Pie
8 Inch Square Cake Tin
This 8 inch square cake tin is a high quality British manufactured square baking tin that has a fantastic double non-stick finish to make it extra durable and more importantly, easier to clean!
This 20cm square cake tin is 7.5cm deep and is perfect for making medium sized cakes and other puddings and will allow you to be more adventurous with your cake baking. Perhaps you will also invest in our 7 inch square cake tin allowing you to make a fantastic layered cake!
This 8 inch square cake tin comes with a 5 year guarantee and is also oven, freezer and dishwasher safe.




Product Specifications
· 8 inch square cake tin
· High quality bakeware
· British manufactured
· Double non-stick finish for extra durability
· Specifications: 20.5cm (205mm) wide, 7.5cm (75mm) deep
· 5 year guarantee
· Oven, freezer and dishwasher safe
Alternative British Bakeware Products