Home
> 8 Inch Round Cake Tin
Recipes you may find handy...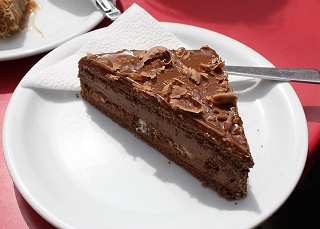 Gluten Free Coffee Cake with Dark Chocolate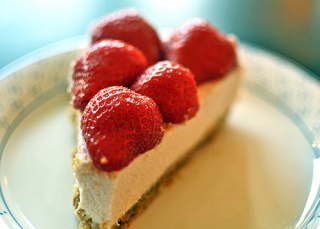 Pink Strawberry Cheesecake
8 Inch Round Cake Tin
This 8 inch round cake tin, also known as a 20cm cake tin, is the perfect addition to your ever expanding bakeware collection. As a British manufactured product, you get a double non-stick finish to help make this cake tin more durable.
As a result, this 8 inch cake tin comes with a 5 year guarantee and is also dishwasher, freezer and oven safe. So you are safe to freeze any leftover ingredients in the tin, or pop it in the dishwasher to let it do the washing up for you!
The great thing about this 8 inch round cake tin is that it can be used to bake virtually any cake, from a melt in the mouth chocolate cake to a delicious carrot cake.




Please note: This product has been discontinued and is no longer available
Product Specifications
· 8 inch deep round cake tin
· Medium sized cake tin
· Double non-stick layer
· High quality, British manufactured bakeware
· Dishwasher safe
· Freezer safe
· Oven safe
· 5 year guarantee
· 8 inch diameter (20cm) and 7cm deep
Customer Reviews
PATRICIA PERKS, LUDLOW SHROPSHIRE 31/08/2018