Recipes you may find handy...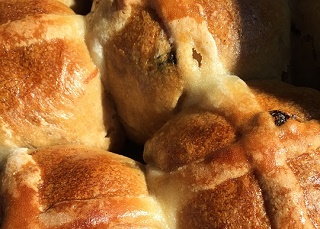 Hot Cross Buns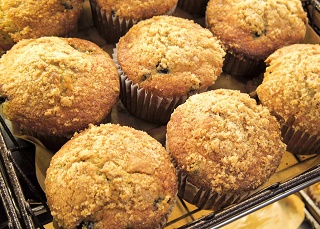 Banana and Blueberry Muffins
Bun Baking Tray
This bun baking tray has 6 cups, and with a depth of 2.5cm and at 24cm long, this makes this bun tray an excellent option for those of you who are keen on baking buns regularly. No kitchen should be without a bun tray, and this is an excellent product that will quickly fill that void in your bakeware collection
This non-stick bun tray is one of many non-stick items that we stock, so why not take a look at our fantastic range of products.




Please note: This product has been discontinued and is no longer available
Product Specifications
· Bun baking tray
· 6 cups in total
· 17cm (170mm) wide; 24cm (240mm) long and 2.5cm deep (25mm)
· High quality bakeware
· Manufactured in Britain
· Double non-stick layer
· 5 year guarantee means many years of baking to enjoy
· Oven, Dishwasher and Freezer safe
Alternative British Bakeware Products