Recipes you may find handy...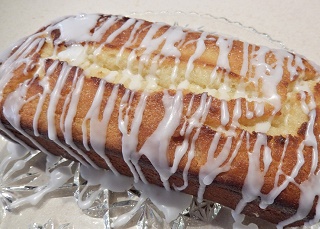 Jaffa Orange Drizzle Loaf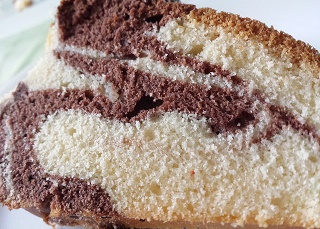 Chocolate and Vanilla Marble Loaf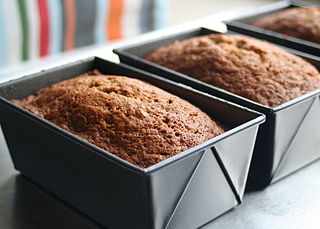 Healthy and Delicious Banana Bread
450g Loaf Tin
Here at British Bakeware we are committed to providing you with the best in British manufactured products, and it is no different when it comes to our selection of loaf tins!
Everyone loves the smell of freshly baked bread, there aren't many better smells! If you have never made bread before, this 450g loaf tin is the perfect tin to start you off. Before you know it you'll want to add our 2lb loaf tin or our 3lb farmhouse loaf tin to your bakeware collection!
Whether you enjoy making yourself daily loaves of fresh bread or even something sweet like the jaffa orange drizzle loaf listed below, this 450g loaf tin will be a welcome addition to your bakeware collection.
This British manufactured 1lb loaf pan has a non-stick coating, meaning that cleaning this tin after use should be effortless! If you don't want to hand wash it, you can always put it in your dishwasher as it is dishwasher safe.




Product Specifications
· 450g loaf tin
· Also known as a 1lb loaf tin and 1lb loaf pan
· 10cm wide, 5 cm deep, and 19cm long
· Non-stick finish, spend less time cleaning after use
· High quality bakeware
· British manufactured
· 5 year guarantee
· Dishwasher, oven and freezer safe
· Perfect for small loaves of bread and fruit loaves
Customer Reviews
Caroline Hudson, High Peak 17/01/2017 A very good quality product.
Alternative British Bakeware Products