Recipes you may find handy...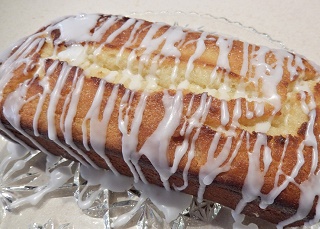 Jaffa Orange Drizzle Loaf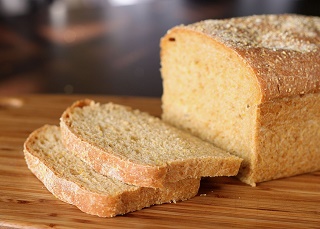 Farmhouse Loaf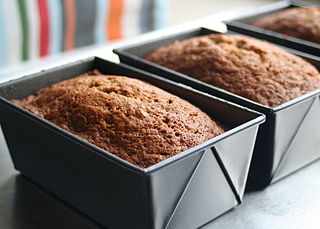 Healthy and Delicious Banana Bread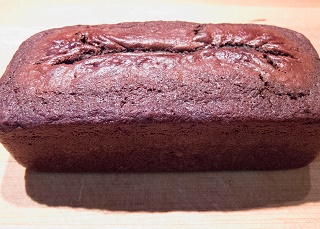 Double Chocolate Loaf Cake
2lb Loaf Tin
There are not many better smells than that of freshly baked bread, so if you want to fill your kitchen with this delicious smell, this 2lb loaf tin is the perfect product for you. This is one of the loaf tins that we stock, and at 24cm long, it will be enough to feed the entire family!
We pride ourselves on stocking the best in British manufactured bakeware and this 2lb loaf pan is no exception. It comes with a 5 year guarantee so you can bake as much as you want knowing that this bread tin is built to last.
This 2lb loaf pan has a non-stick coating making it very easy to get clean after use. Best of all, if you don't want to wash it up by hand, you can put it in the dishwasher along with your other plates and cutlery as it is dishwasher safe.




Please note: This product has been discontinued and is no longer available
Product Specifications
· 2lb loaf tin
· Also referred to as a 2lb bread tin and 2lb loaf pan
· High quality British manufactured bakeware
· Non-Stick finish makes cleaning this product very easy
· 13cm wide, 6cm deep, and 24cm long
· Dishwasher, Freezer and Oven safe
· 5 year guarantee
Customer Reviews
Dave benn, wigtoft, boston 15/05/2020 A very easy purchase of a good quality baking tin, they arrived a day early and were quickly put to work a very good result. Many thanks Keep safe and well Dave 😃😁😃😁😃😁
Alternative British Bakeware Products