Recipes you may find handy...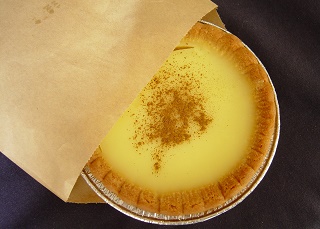 Egg Custard Tart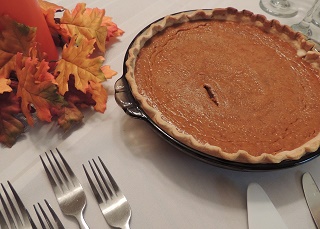 Best Pumpkin Pie Recipe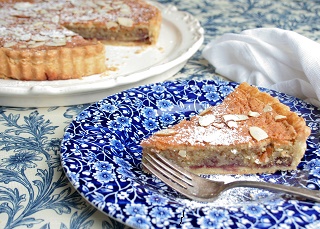 Apricot and Almond Bakewell Tart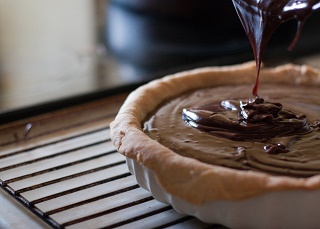 Salted Caramel Pie
26cm Tart Tin
Loose bottom tins make baking that little bit easier as you are able to simply pop your delicious cake, tart, flan or sandwich cake out of the tin with ease.
This 26cm tart tin is simply a must have for your bakeware collection as it has a fluted finish at the top of the tin that will give your baked goods a unique look. The double layer of non-stick finish makes washing this tin extremely easy and as a result it comes with a fantastic 5 year guarantee.
So if you are looking to add a high quality British manufactured tart baking tin to your bakeware collection, look no further than this fantastic product that we have to offer here at British Bakeware.




Product Specifications
· 26cm tart tin
· Part of our range of loose bottom tins
· 26cm diameter (260mm) and 4cm deep (40mm)
· 5 year guarantee
· Non-stick finish
· British manufactured
· Dishwasher, freezer and oven safe
Alternative British Bakeware Products