Home
> 25cm Large Bread Tin
Recipes you may find handy...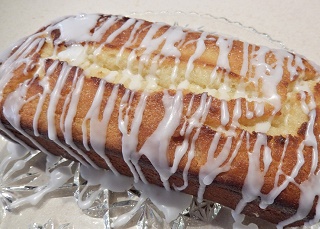 Jaffa Orange Drizzle Loaf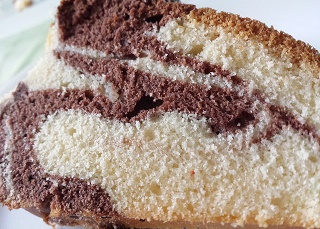 Chocolate and Vanilla Marble Loaf
25cm Large Bread Tin
All of the bread baking tins that we stock here at British Bakeware are manufactured right here in Britain and are also oven, dishwasher and freezer safe. You can expect this large bread tin to last 5 years thanks to the high quality non-stick finish it has.
This tin may also be referred to as a continental loaf tin due to style of bread it produces, if you use it for bread that is! The fantastic thing about loaf tins is that you are able to use them for many other things. Take the jaffa orange drizzle loaf recipe that is attached to this product for example, a perfect alternative to bread.
This large bread tin is 25cm long, 12cm wide and 7.5cm deep, making it the perfect tin for making large loaves of fresh continental style bread, fruit loaves or terrines.




Product Specifications
· Large bread tin
· 25cm long
· May also be referred to as a continental loaf tin
· High quality British manufactured bakeware
· Non-Stick finish
· 5 year guarantee
· Oven, Dishwasher and Freezer safe