Home
> 23cm Loose Bottomed Cake Tin
Recipes you may find handy...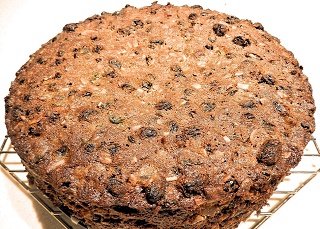 Mary Berry's Christmas Cake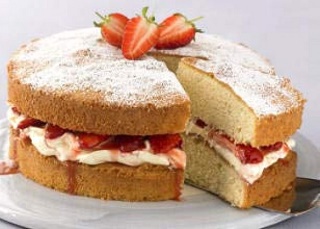 Victoria Sandwich Cake
23cm Loose Bottomed Cake Tin
This 23cm loose bottomed cake tin is a fantastic piece of British manufactured bakeware that will help ensure you never have to stop baking in your home!
The loose base on this 23cm cake tin allows you to safely remove your cake from the tin, meaning you don't ruin the effort you put in to the fantastic presentation of your cake. With a diameter of 23cm and 7cm deep, this cake tin is the ideal size to make a perfect birthday cake for a member of your family or one of your friends, as it is large enough to bake a cake perfect for sharing!
This non –stick cake tin is perfect for making a variety of cakes, so why don't you treat yourself to this fantastic 23cm loose bottomed cake tin as a new addition to your bakeware collection!




Please note: This product has been discontinued and is no longer available
Product Specifications
· 23cm loose bottomed cake tin
· Large sized tin
· High quality British bakeware
· Double non-stick finish
· Loose base allows you to remove the cake from the tin with ease
· Specifications: 23cm (230mm) diameter; 7cm (70mm) deep
· 5 year guarantee
· Oven safe
· Dishwasher safe
· Freezer safe
Alternative British Bakeware Products