Home
> 20cm Springform Cake Tin
Recipes you may find handy...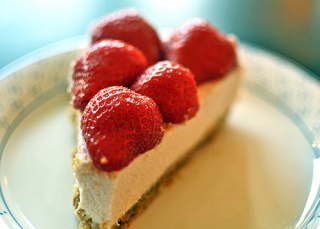 Pink Strawberry Cheesecake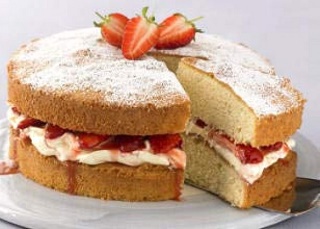 Victoria Sponge
20cm Springform Cake Tin
If you are yet to add a 20cm springform cake tin to your bakeware collection, you will definitely want to take a look at this fantastic cake tin that we have to offer you here at British Bakeware.
This 20cm springform cake tin has a fantastic 5 year guarantee thanks to the double non-stick finish and as a result, it is also oven, freezer and dishwasher safe. A 20cm cake tin is big enough to make a delicious chocolate cake, a tasty Victoria sandwich cake or a mouth-watering fruit cake as a treat for your friends and family.
The great thing about a springform cake tin is that you don't have to worry about getting the cake out of the tin once it has finished baking. You simply release the metal catch on the side and this loosens both the bottom and sides of the tin, allowing you to easily remove your freshly baked cake.




Please note: This product has been discontinued and is no longer available
Product Specifications
· 20cm springform cake tin
· Loose based tin
· High quality bakeware
· British manufactured
· Non-Stick finish
· 5 year guarantee
· Dishwasher safe
· Oven safe
· Freezer safe
· Specifications: 20cm diameter, 6cm deep
Alternative British Bakeware Products