Recipes you may find handy...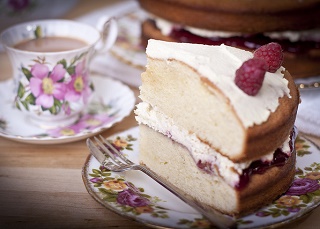 Vegan Victoria Sponge Cake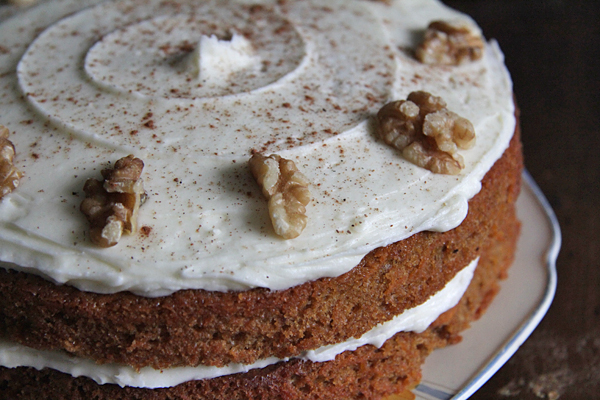 Carrot and Walnut Cake
20cm Sandwich Tin
There is one item that every baker should have in their bakeware collection, a good sandwich tin. Here at British Bakeware, we believe this 20cm sandwich tin will make the perfect addition to your bakeware collection.
This 20cm sandwich tin is a high quality British manufactured piece of bakeware and has a double non-stick finish to help make it as durable as possible. If you are looking for the perfect Victoria sponge tin, this 20cm sandwich tin is certainly up there as it allows you to make a fantastic medium sized sponge cake.
Also known as an 8 inch sandwich tin, this product comes with a 5 year guarantee so you are free to bake as many cakes as you want, knowing that this brilliant tin has been manufactured to go the full distance!




Please note: This product has been discontinued and is no longer available
Product Specifications
· 20cm/8 inch sandwich tin
· Medium sized
· Specifications: Diameter of 20cm (200mm), 2.5cm deep (250mm)
· High quality bakeware
· British manufactured
· Double non-stick finish
· Perfect for Victoria Sponges
· 5 year guarantee
· Dishwasher, freezer and oven safe
Customer Reviews
J coughtrey, southampton 03/05/2020 really good value for money
Alternative British Bakeware Products