Home
> 20cm Sandwich Cake Tin
Recipes you may find handy...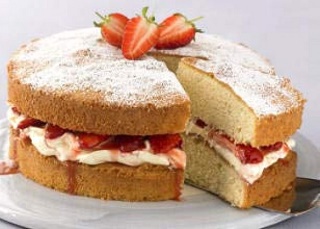 Victoria Sandwich Cake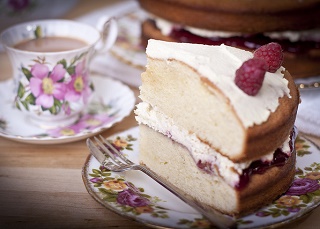 Vegan Victoria Sponge Cake
20cm Sandwich Cake Tin
This 20cm sandwich cake tin is a fantastic piece of British manufactured bakeware for you to add to your bakeware collection.
This 8 inch sandwich tin has a loose bottom, so once your delicious cake has finished baking, you simply press the bottom of this tin carefully and the cake will easily be removed from the tin.
With a double non-stick finish, this sandwich cake pan will be very easy to clean as well as extremely robust. The 5 year guarantee attached to this 20cm sandwich cake tin will help ensure that you are baking delicious homemade cakes for the foreseeable future.




Product Specifications
· Sandwich cake tin
· Medium sized tin
· Loose bottom
· High quality bakeware
· British manufactured
· Non-Stick finish
· Specifications: Diameter 20cm (200mm), 3cm (30mm) deep
· 5 year guarantee
· Oven, freezer and dishwasher safe
Alternative British Bakeware Products